The Shine Collective - On Demand!
Mini-Courses
If you've been um-ing and ah-ing about joining my affordable career and personal development membership, The Shine Collective, but fancy a no-commitment taster of what kind of topics we cover, these on-demand mini-courses might be just the ticket.
Each mini course includes instant access to a comprehensive workbook packed with coaching reflections and theory and a pre-recorded masterclass training video.
If your interest is piqued after working through the mini-course, you'd be very welcome to join The Shine Collective where you will be able to access loads more resources, a supportive community of like-minded women, weekly facebook lives and a monthly group coaching call to help you take your learning to the next level.
Plus of course you'll get access to all the other courses listed below… all for your monthly membership fee!

*You can cancel anytime.
Mini-Course Topics - Coming Soon..
Boost your self-awareness and learn about your preferences using the personality profiling tool, Myers Briggs.
Understand how your personality type influences your ideal work life, what energises you, your relationships with others, how you prefer to operate, make decisions, communicate with others and manage conflict and stress.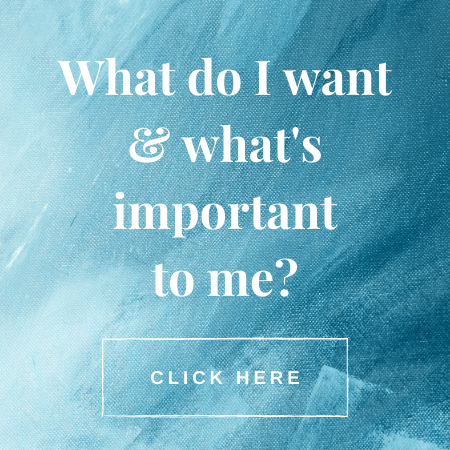 Learn about the importance of understanding and living your values in your career or business.
Decode and define your own core values and beliefs.
Unpick any self-limiting beliefs and learn how to convert them into empowering beliefs.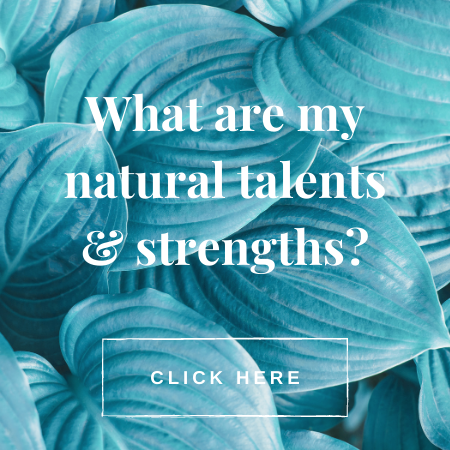 Learn about the concept of positive psychology and its role in strengths-building for a happier more successful work life. 
Identify your natural talents, strengths and transferable skills.
Learn how to upgrade your strengths to superpowers!
Reconnect with your unique value, USPs (Unique Selling Points) and what makes you special in the world of work and business
Learn how to sell yourself authentically and stand out from the crowd to prospective employers or clients.
Learn about the neuroscience of confidence and how you can curate your own confident mindset.
Banish imposter syndrome, tame your inner critic and crush 'comparison-itis' using practical techniques and strategies.
Learn how you can become a more intuitive, authentic and confident leader in your career or business.
Reconnect with your value, define your own leadership style, raise your profile and be more successful.
Translate your USPs, strengths, values and skills into career or business possibilities and options to ensure your best work future.
Think new career paths, new industry sectors, new ideal clients, new boundaries, new products and services.
Learn strategies that will improve your ability to bounce back from adversity and difficulties in your work life.
Feel more confident that you will be able to handle whatever your work life throws your way.
Learn how you can tap into intrinsic motivation and understand the neuroscience that explains it.
Uncover what motivates and drives you and how you can make your goals more emotionally compelling and attainable.
Tap into the 'essence of you' and what makes you tick, create a personal brand that conveys your value in the work place and in business.
Get clear on the impact you want to have at work and start showing up like that.
Learn the art of authentic networking without the 'cringe-factor'!
Reframe what networking is and how it can help you more become more successful in your career or business.
Learn how to grow your business or career authentically on your terms.
Up level your mindset and confidence and make progress towards the career or business you want to create.