The Shine Brighter
Mini-Courses
The Shine Brighter Mini-Courses are bite-sized group coaching courses on important topics to help boost your personal and professional development.
They include instant access to a comprehensive workbook packed with coaching reflections and theory, a pre-recorded masterclass training video, a group coaching call to consolidate your learning and a list of helpful resources.
The group coaching call will be recorded so you'll be able to watch it again for up to 7 days afterwards if you can't make it live.
Alternatively, if you don't need the group coaching call, you can access all the content right now for only £45.
With group call
Date tbc
(£69)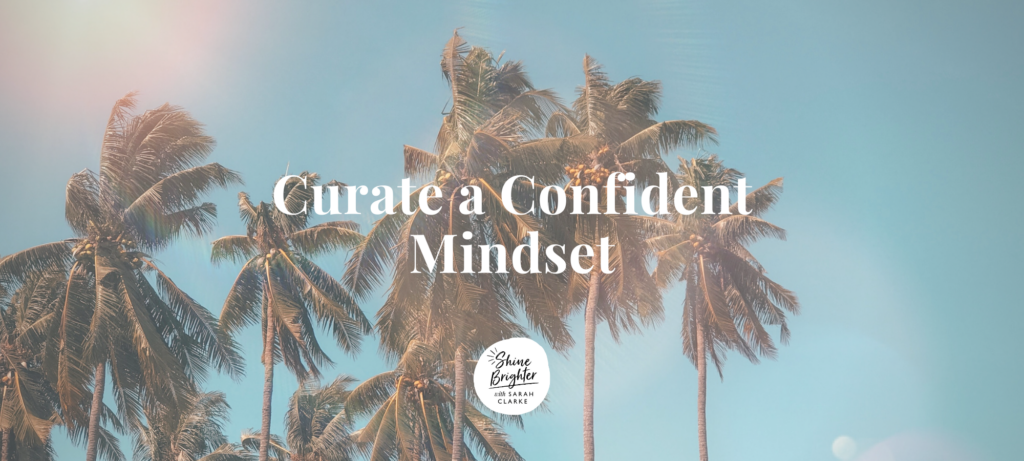 Instant access
no group call
(£45)