Discover Your Personality Preferences
"Who am I & what makes me tick?
Mini-Course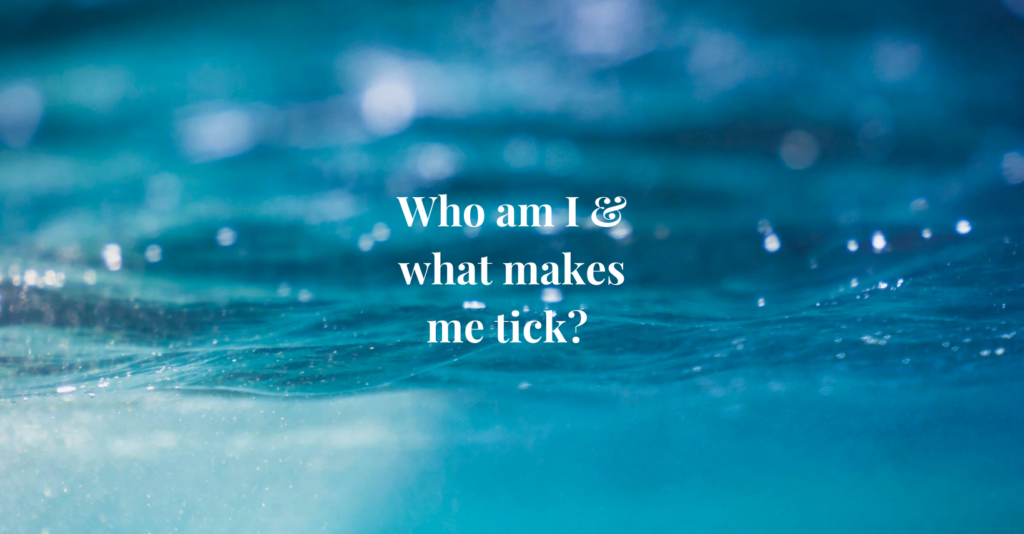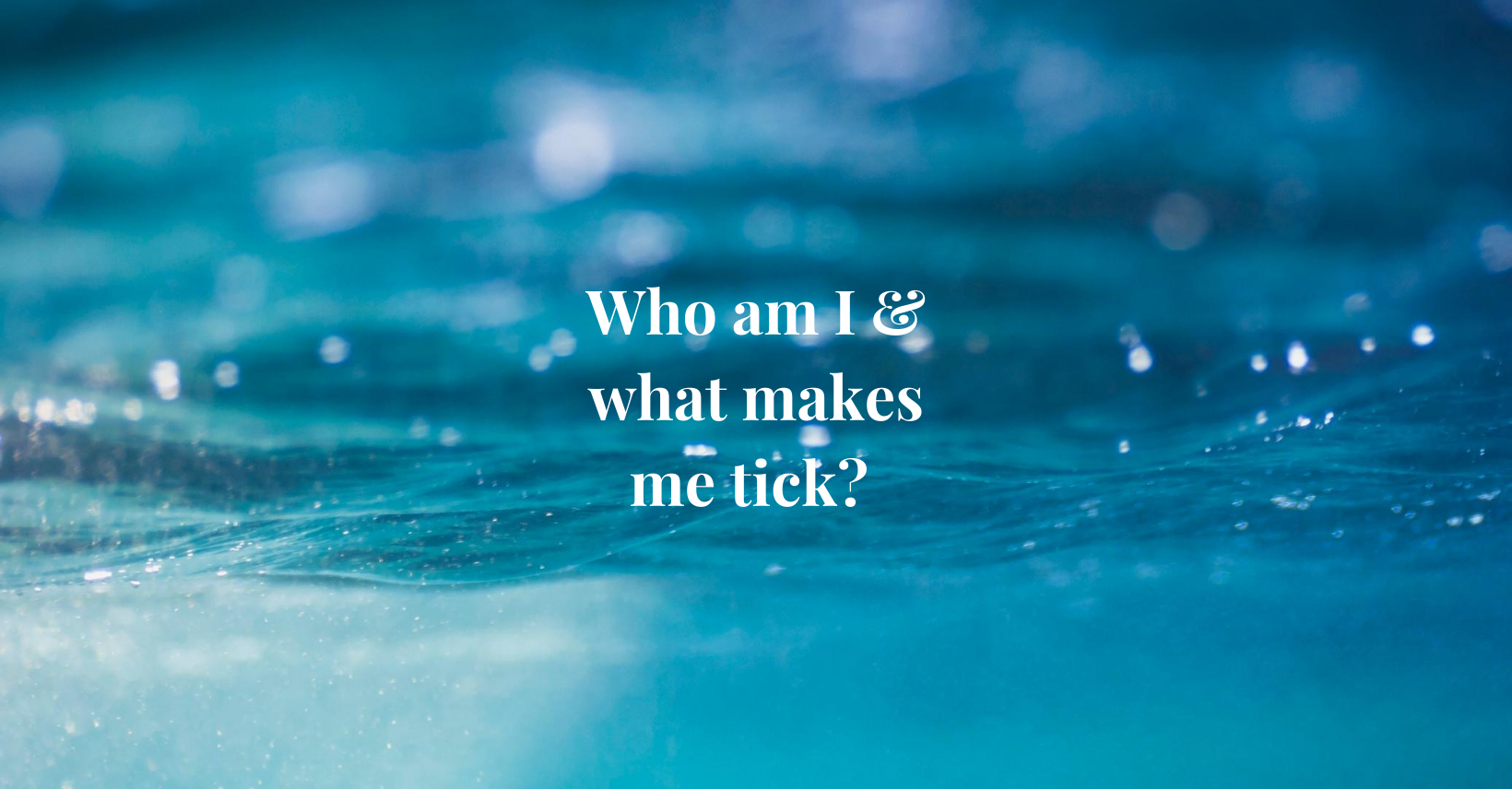 Who is this mini-course for?
This course is for anyone who is keen to boost their self-awareness and learn what makes them tick in terms of their personality preferences. It's also essential learning for anyone who has ever struggled to see eye to eye with a certain colleague, client or manager.
So that's pretty much anyone who has ever worked with human beings, I'd be happy to wager! Understanding yourself is the first step to unlocking your potential in your career or business, but so is understanding what makes others tick.
This mini-course will help you do both.
Sound familiar?
No matter how hard I try, I just can't seem to connect with… [insert name of tricky client / manager/ colleague]

I feel really drained after a day's work and it's not because what I do is even that hard..!

I just can't seem to get my point across in a way that lands when I speak to… [insert name of person who is a mystery to you]

No matter how much I prepare, I always seem to miss out an important element when I have to plan projects or make important decisions.

I am really struggling to understand the different characters on my team. They all seem to need different things from me!
If you nodded along to any (or all!) of the above, this bite-size mini-course will give you a great insight into the concept of personality preferences and the most common patterns of human behaviour.
You'll learn:
About the origins of the personality profiling tool, MBTI

(Myers Briggs Personality Type Indicator)

How to complete a full self-assessment of your own personality type

How your personality type influences your ideal work life
What energises you
How you can improve your working relationships with others
How you can make even better decisions
How you can manage conflict better
How you can boost your approach to problem-solving
And much more…
For only £24.99, you will get immediate access to the following: 
A downloadable workbook containing a little theory and coaching exercises

A pre-recorded training

masterclass

A

PDF of all the slides from the masterclass
You will have life-time access to all of the above content.
I certified in MBTI back in 2006 and the insights from this tool have made a huge impact on my own approach to finding more happiness and success at work. I have helped 100's of individuals uncover their own personality preferences over the course of my career in development and coaching.
If you're keen to learn even more about this topic, you may be interested in joining my affordable career and personal development membership, The SHINE Collective, where you can access this content PLUS 4 x additional facebook live sessions, extra resources, book and podcast recommendations and numerous coaching prompts on this topic
 (not to mention all of my other mini-course content plus a ready-made community of brilliant like-minded women!) for only £37/ month.
Alternatively, you can sign up below for INSTANT ACCESS to this workbook and masterclass recording for just £24.99!
Get ready to discover your personality preferences and create more happiness and success in your work life.