WORK EXPERIENCE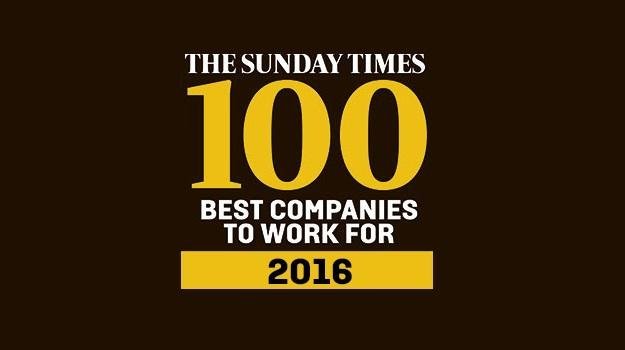 From 2012-2016, I worked at the online business insurance provider, Simply Business, as Head of People Engagement, and latterly as Head of Talent & Engagement. Over a 4 year period, I devised and led the implementation of a 5-stream people engagement strategy (aligned to the Best Companies methodology) that facilitated the company's #1 ranking in The Sunday Times Best Companies to work for listings for 2015 and 2016. I headed up the HR, L&D, Recruitment and Talent functions until August 2015. As a facilitator and member of the Simply Business Leadership Network (high potential team), I played a key role in the project which launched a successful distributed/ flexible working engagement and culture-change initiative. I delivered performance and strengths-based coaching and development sessions to high potential employees, leaders and their teams using the Hogan Leadership Forecast Series and MBTI.
From 2009-2012, I worked at the online property portal, The Digital Property Group (now Zoopla Property Group) which comprised the brands findaproperty.com, globrix.com and primelocation.com, as Talent and Culture Manager. Here I was responsible the design and delivery of a Talent and Culture strategy, mapped to the Investors in People standard, which culminated in the IIP accreditation being awarded in 2012.

From 2007-2009, I worked at the internet giant, Yahoo! where, as part of the European Talent Development team, I implemented a multi-streamed, cross-functional European culture-change programme, sponsored by the senior leadership team, amongst other organisational development initiatives; including a pan-European high potential and succession planning programme, and an Executive Coaching Programme.

From 2003- 2007, I originally caught the bug for employee engagement when I worked for what was the 'dot com darling' of its time, lastminute.com, as part of the Learning & Organisational Development teams. Here I was responsible for the design and delivery of various multi-site rollouts of strategic HR and organisation development initiatives; including organisational diagnostics and 1:1 coaching of senior managers and employees, using tools such as 360º feedback and MBTI.