What we do
We provide practical coaching support to mothers and their employers, ensuring brilliant women can fulfil their professional potential and shine even brighter. We future-proof organisations by helping them create unique and extraordinary workplace cultures where the best people - even parents! - will thrive and grow.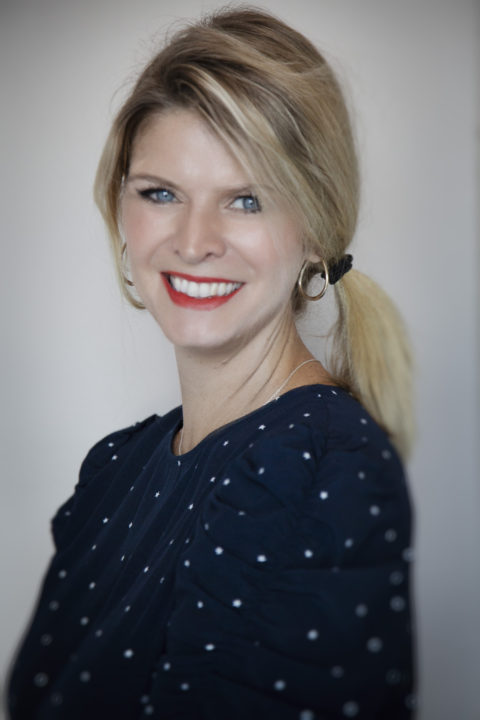 HELLO
Shine Brighter Consulting was founded by me, Sarah Clarke, in 2016.
I have worked in the fields of employee engagement, coaching and organisational and talent development for over 15 years. I am proud to have led the team that achieved the #1 ranking in The Sunday Times Best Companies to work for listings for 2015 and 2016. I am also a qualified strengths and performance coach and certified to conduct MBTI, Hogan and Gallup's CliftonStrengths psychometric assessments. Before becoming a freelance consultant, I worked at several fast-paced and dynamic organisations, each one with their own unique and vibrant culture. All of these companies epitomise innovation, passion and creativity and these values have helped shape my own work philosophy. I live in Buckinghamshire with my husband and two young daughters.
Blog
Musings about the worlds of coaching and motherhood.
Monday was National Stress Awareness Day, so it feels like the right time to talk about all things stress and anxiety, and their impact on your ability to reach your professional potential. Whether you're running your own business or building a career. As a strengths and career coach, many of the psychometric tools I use to help […]

In my last article, Curating a Confident Mindset Through Your Strengths, you may recall how we examined the power of positive psychology and strengths-building versus weakness-fixing. In other words, how when we play to our strengths every day we can expect to experience higher levels of satisfaction, deliver better quality outputs and therefore boost the […]