Employee Engagement & Workplace Culture Consultancy
If you're a collaborative and people-centric organisation, I'd love to help you cultivate a colourful and inclusive workplace culture where your best people – even parents – will do their best work, now and in the future.
Working closely with your Talent and Leadership teams, I'll help you create entirely bespoke and sustainable culture and engagement strategies that align your company's brand values authentically and seamlessly with your internal workplace culture.
The corollary is a purpose-driven, inclusive, engaged and high performing culture and a happy team.
Employer of choice consultancy e.g The Sunday Times Best Companies  or Investors In People Accreditation (IIP)
Defining or finessing your culture and employee engagement strategy
Creating bespoke engagement initiatives that drive impactful culture change
Articulating your EVP (Employee Value Proposition)
Creating or refining your employer brand
Surfacing and articulating your organisation's internal values
Team Away Days and strategy session design and facilitation using various psychometric tools
If you're looking for female-focused leadership, career, maternity  returner coaching, click here.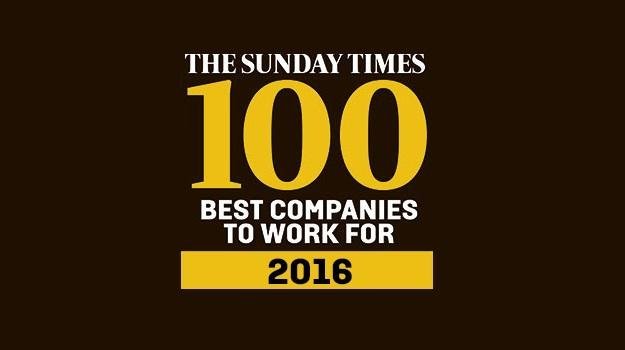 With over 15 years' talent development and engagement experience, I devised the engagement strategy and led the people team as Head of Talent and Engagement, where we achieved the #1 spot in The Sunday Times Best Companies to work for listings in 2015 and 2016.

In 2012, as Head of Talent & Culture, I devised the talent strategy and managed the project team which culminated in an IIP accreditation being awarded to the business (click here for more information).
Female Talent Retention & Development
I also help inclusive, forward-thinking organisations retain and develop their critical female talent.
My female-focused career development, leadership, maternity and returner coaching programmes provide practical and emotional support which ensures that talented women return to work with confidence and go on to develop successful and fulfilling careers.
Click here or on the image above for more information.