Public and in-house Workshops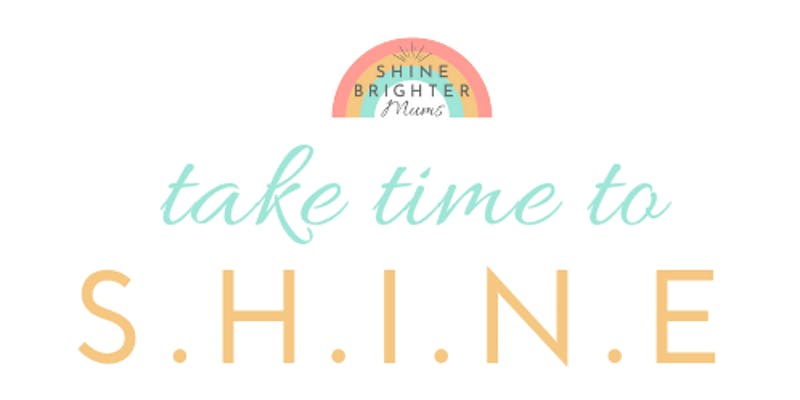 I run public workshops locally, in and around Buckinghamshire, my signature event being my Take Time to S.H.I.N.E workshop. I have exciting plans to launch this workshop in Central London over the coming months. If you would like to register for an EARLYBIRD discount for this event, please drop me a line to reserve your place when it launches.
Please subscribe to my monthly newsletter at the bottom of this page to be the first to hear about my upcoming events and workshops. I promise not to spam you and you can unsubscribe at any time.
I also work with organisations to run in-house workshops and events. If you think your company could benefit, please do refer them to the Speaking and Workshops section of my website.
Return to Work Webinar
I run return to work webinars, Return Stronger, with the brilliant Charlotte Speak of Power of the Parent, fellow strengths coach. This webinar aims to equip you with everything you need to return to work with confidence after maternity leave. Please click below or take a look at the Events section of my website to find out more and register your interest in the next session.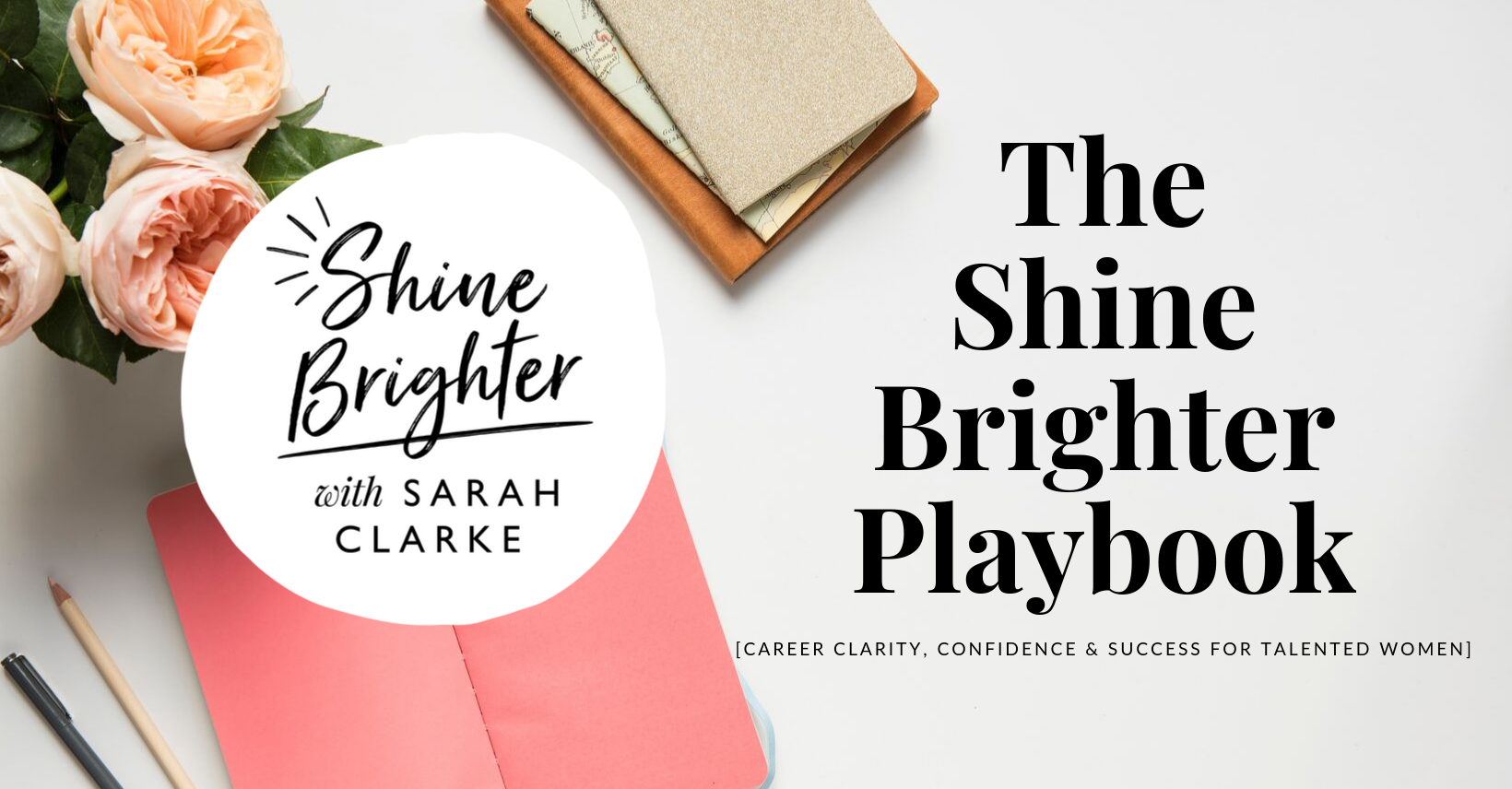 The Shine Brighter Playbook
The Shine Brighter Playbook  Facebook Group is a friendly (free!) and supportive place where like-minded, talented women can connect, share experiences and learn more about various positive psychology techniques that can help you shine brighter professionally. I often do live training sessions and webinars on specific topics too.